"EverPresent's ultimate goal is to make your best memories EverPresent in your life. Digitizing degrading photos and home movies is a necessary first step.  Once your memories are safely digital, a world of searchable family archives and storytelling keepsakes are suddenly possible!"
Why Families & Institutions Nationwide Choose Us
Value: The size of our company allows us to provide more for less.  Our projects are higher quality and better organized – and we offer an array of advanced options you won't find anywhere else.
Convenience: Home and office pickups, over 50 local stores and easy shipping options.
Trust: Over 50 million memories preserved, 30+ years experience, 80+ expert technicians.  Alarmed, sprinklered, camera-monitored, US-based, high-tech lab.  Advanced barcode tracking and email technology to keep you updated.
Respect: No upfront payments and no rushed decisions. We never ask you to do work to make our job easier, and we preserve your collection in order, as you organized it.  We offer a dedicated point of contact for no charge for orders of all sizes to help you talk through the many decisions that arise.
Three Ways to Work With Us
HOME PICKUPS
Home pickups are offered throughout the Northeast.
MAIL ORDERS
We accept mail-in orders from all across the US. Easy ship kits are available.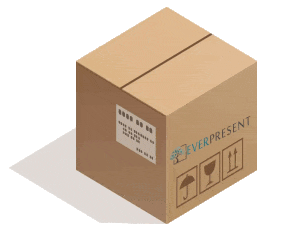 DROP OFFS
50+ satellite locations are available for convenient drop-off.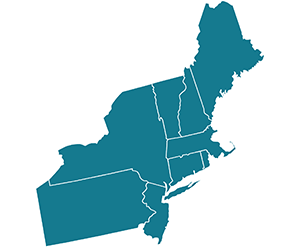 The links and videos below will give you an overview of our process and details on our most popular digital transfer services.
Your cherished photos and videos will be good hands!  In this three-minute video you can preview the entire EverPresent experience from getting us your materials, to consulting on your project specs, to a tour of our digitizing lab, through quality control and finally the return of your completed project.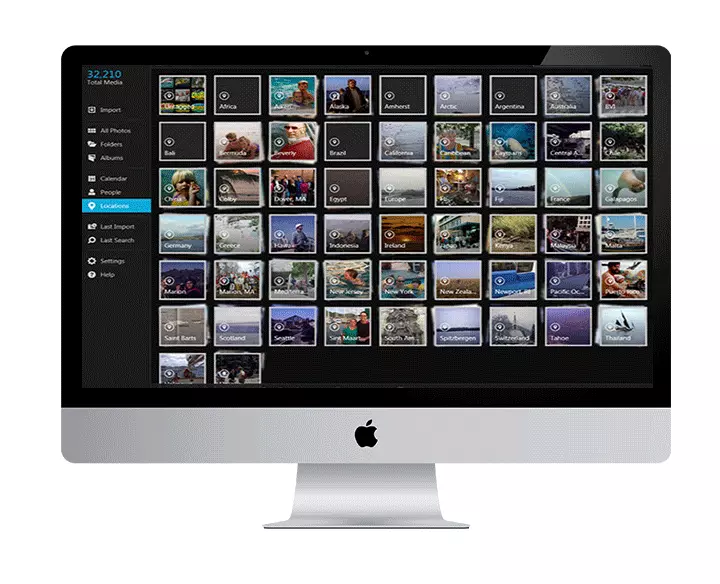 Our professional photo organizers are here to help you regain control of the digital clutter that plagues everyone. We consolidate your digital photos and videos from multiple devices to one library and then de-clutter and organize that library into smart folders so you can easily find and view your memories. Bonus: you'll free up lots of memory on your devices.
Work with a personal photo assistant
Chronological ordering
Custom folders and searchable tags
Regular refreshes and uploads to gift sites
Share: Custom Photo & Video Projects
The real purpose of digitizing and organizing your memories is to share them with family and friends. Our experienced and creative design team is here to help you tell your story in the most unique and special way.
Work with a professional designer
Be as involved – or not – as you want