Digitize Photos With Our Renowned Photo Scanning Team
Our photo scanning team digitizes over four million images every year. We are not a one-size-fits-all (or fits in a box) service. Our unique process and technology allows us to keep it simple and affordable for basic projects, or customized and nuanced for clients with complex or technical requirements. Whether you have 100 photos or 100,000, our family-run business will treat your project like our own, and we will make the process easy for you at every step.
"Our ultimate goal is to make your best memories EverPresent in your life. Digitizing degrading photos and home movies is a necessary first step. Once your memories are safely digital, a world of searchable family archives and storytelling keepsakes are suddenly possible! We look forward to working with you."
3 easy ways to work with us:
HOME PICKUPS
Home pickups are offered throughout the Northeast.
MAIL ORDERS
We accept mail-in orders from all across the US. Easy ship kits are available.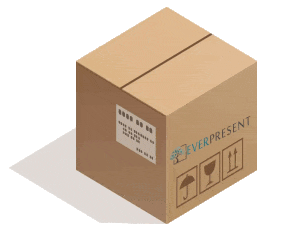 DROP OFFS
50+ satellite locations are available for convenient drop-off.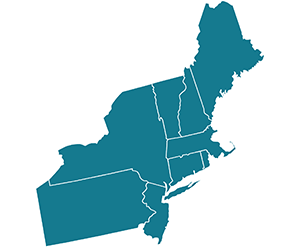 There's no prep required to get the ball rolling
A lot of folks worry they have to organize, count, bag and tag their photos before reaching out. You don't! We can take care of all of that. And we'd love to hear from you even if all you're looking for at the moment is some advice.
You don't have to count your items in advance.
You don't have to know exactly what formats you have.
Your organization stays intact, we'll maintain whatever you give us.
We handle projects of all sizes; from handfuls of photos to tens of thousands and more!
Wherever you are in the process
we're here to help
with a free, no-obligation estimate.
Why Families & Institutions Nationwide Choose Us
Value: The size of our company allows us to provide more for less. Our digitizing is higher quality and better organized – and we offer an array of advanced services you won't find anywhere else. Enjoy a free consultation with our experts to guide you to the best scanning options.
Convenience: Home and office pickups, over 50 local stores and easy shipping options. And unlike other companies, we also handle photo albums and other keepsakes as is, and we embrace tedious work like transcribing written captions so you don't have to.
Trust: Over 50 million memories preserved, 30+ years experience, 80+ expert technicians. Alarmed, sprinklered, camera-monitored, US-based, high-tech lab. Advanced barcode tracking and email technology to keep you updated.