Microcassettes to CD Audio Transfer Service
Microcassettes and mini cassette tapes save sounds of the past on magnetic audio tape. If you ever had a microcassette recorder like a dictation device or an answering machine, you might still have some of these tapes stashed in a shoebox somewhere.
These 'micro' and 'mini' audio formats are smaller than compact cassettes, and they worked with portable microcassette players. Mini cassette tapes and microcassettes were mainly used to store long lectures and oral notes that could be played back slowly for easy transcription.
Our microcassette to digital service revives precious memories. We've heard oral histories, lecture notes and creative stories from parents like yours. You can enjoy these recordings as-is, or combine them with home movies and family photos in a mini-documentary from our Storybox service.
Everything you need to know
about Mini Cassette Tape Transfer services
Common questions about Microcassettes
Can you make my audio sound better?
We sure can. Vintage audio formats, especially low-fidelity recordings like those on mini cassette tapes, tend to have a lot of crackle and hiss. Our audio to digital experts use state-of-the-art tools to remove distracting noises and make your memories sound their best.
Are microcassette and mini cassette tapes the same thing?
Not quite. Mini cassettes are a bit smaller, so they don't work with microcassette recorders and vice versa. The minis also use simpler mechanical parts to move the tape inside the cassette, so their audio quality is often not as good as the micros' and is only ideal for voice recordings – not music. Luckily, we can digitize them both for you.
What's their recording length?
Most mini cassettes and microcassettes can record anywhere from 15 to 60 minutes per side, depending on recording speed. 15 to 30 minutes per side is the standard recording length, but users who wanted to get their money's worth could cut the tape speed in half to double their recording time.
– Frank,
Newton, MA
"I have been using EverPresent for about 3 years to digitize my film photographs, audio tapes, VHS tapes and an old home movie. The results have been excellent – and the personal service has been great. That's why I keep coming back!"

Visit one of our Northeast locations:
Mini Cassette Tape to digital pricing
We'll transfer your microcassette tapes to CD, USB, or digital and maintain your organization!
Mini/Microcassettes
Side A & Side B
Digital mp3 format
Files downloadable and uploadable to media players
Label transcription
Standard Audio Cassettes
CD or digital only
Label transcription
Download to media players
Digital mp3 format
Other Audio Formats & Details
A $40 service fee applies to all orders. This service fee provides for safe handling procedures including: intake, item coding, physical & digital storage, quality checks by senior technicians and packaging.
WE ORGANIZE AND DIGITIZE ALL OF YOUR MEMORIES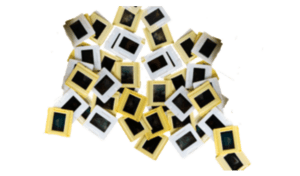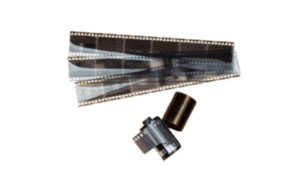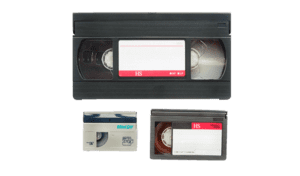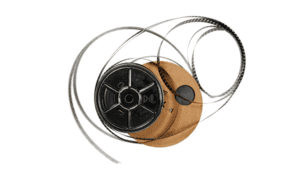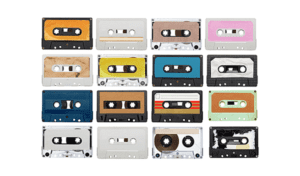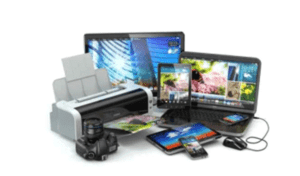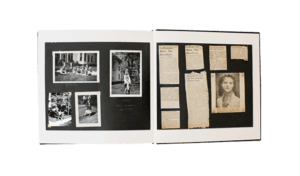 Get an estimate on your Mini Cassette Tape transfer project!
Fill out our form or call to speak to a consultant