Delicate Photo scanning services
Common vintage photo print sizes
If your photos are not this old, you should visit this page!
We could write a whole book about your oldest photos, the history of photography and why it's so important to scan your old photos, but we won't, mostly because hundreds of others have. With our delicate photo scanning service, our team will take your old photos and turn them into
beautiful, modern digital images that you will delight in sharing with your family.
The digitizing of your delicate photos is the best and easiest way to show your family history. We've seen vintage photos come through our doors from as far back as the
Civil War
when photography was in its infancy. We even once scanned a dollar from the 1860's! There's a lot to be said, but these are some of the
coolest facts
that we think you need to know about old photos:
A man named Niépce created the first known photograph formed in a camera in 1827, and the first photograph to include a person in 1838.
In 1884 George Eastman made the earliest form of photos captured onto film, the first step towards making photography available to the masses.
In 1901 the Kodak Brownie was introduced and ushered in an era of Kodak domination over the photography industry and public love of taking photos that has never abated.
Some of the oldest photos in your collection might not have been created or developed using the same processes that now exist for the more modern prints in our collection. All of these early attempts at photography required A LOT of toxic chemicals and bulky equipment but the demand was high. The black-and-white and sepia will fade, especially when exposed to too much sunlight and they are printed on less stable photographic paper. Your cardboard photos are safer from physical damage, but just as susceptible to fading. Talk to us today about scanning your old photos with our delicate photo scanning service!
Everything you need to know
about delicate photo scanning
Common questions about transferring old photos to digital
Do you scan the whole print?
This is a common question with our older and more delicate photo scanning jobs because many of these vintage photos have white borders of some kind and the even older ones were printed on cardboard within a frame unique to the photographer. The answer is yes, we do scan the whole print, but we will ask you whether or not you want to keep the white borders, transcribe any captions on them or scan the backs if they contain handwriting.
Are my delicate photos safe?
The priceless value on your family memories is incredibly important to us. All of your photos are handled gently by our white gloved technicians and scanned on flat bed scanners after going through our detailed project inventory process and your project is tracked from start to finish!
Can you scan my odd-size photos?
Absolutely! Our equipment is made to handle any sized photo that you have. Whether it's an older format with non-standard dimensions, framed or oversized, our experienced technicians have seen it all and scan thousands of photos each day.
Delicate Photo scanning – From Our Blog
Prioritizing for scanning
Client Spotlight: Vintage Photos
"The staff at EverPresent are very helpful, and the service is great. So far, they have digitized over 500 photos and I think the quality of their work is excellent. I am in the process of selecting photos taken over a 10 to 15 year span, so I have a long way to go. The staff has professionally handled my project and takes the time to inform me of a variety of ways to share my digitized photos.
It's an excellent company, with very competent staff."
– Judy M.
Portsmouth, NH
Visit one of our Northeast locations:
or work with us from the comfort of your own home.
You can also ship directly to us!
Consulations from the privacy of your own home
Perfect for large or complex projects with multiple formats
Our certified consultants travel across the Northeast
Free, no obligations estimate
Speak with our certified consultants over the phone
Standard & custom delicate photo scanning pricing
We'll scan your delicate, old photos to DVD, USB or digital and maintain your organization, including your captions!
600 dpi on professional scanners
Ordered, titled and numbered
3 level human eye quality control
Dust removal, cleaning & orientation
600 dpi on professional scanners
Vintage, fragile or damaged photos
Dust removal via cloth, brush & compressed air
Caption transcription available
2000 dpi on professional scanners
Unpack & repack of carousels
Dust removal via cloth, brush & compressed air
Ordered, titled & numbered
Handling fee starts at $0.40/photo
4 scanning methods: 300-600 dpi
Returned as is or in organized photo boxes
Sleeved, sticky albums & more
A $40 service fee applies to all orders. This service fee provides for safe handling procedures including: intake, item coding, physical & digital storage, quality checks by senior technicians and packaging.
Have a large photo scanning project?
Book your consultation online now to save 15%

Extras & Details
Extra USB: Ask your consultant
Oversized photos: $2.99/photo
Captions in file name or metadata: $0.99/ea
Advanced foldering: starting at $0.15/image
Advanced organizing (keyword search, etc): $95/hour
Private website: first 180 days free, then $80/year
WE ORGANIZE AND DIGITIZE ALL OF YOUR MEMORIES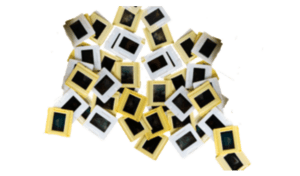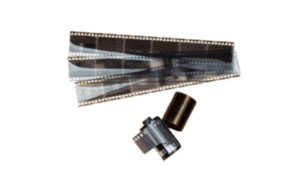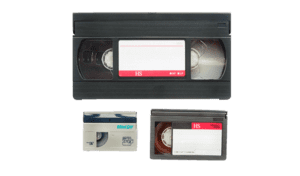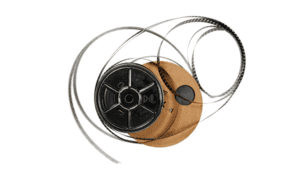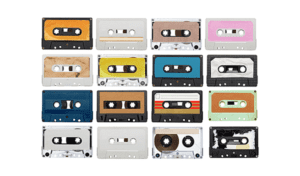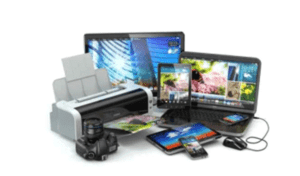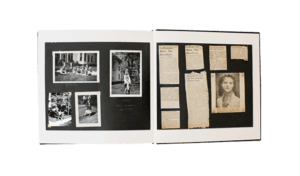 Get an estimate on your delicate photo scanning project!
Fill out our form or call to speak to a consultant