Professional transfer of PAL tapes to digital or DVD
Have you or a member of your family ever lived abroad?
Did you or your family ever travel outside the United States with your video camera on a family vacation?
If you answered no to both of these questions, it's very unlikely that any of the video tapes you have around are PAL format tapes. You can visit our standard video transfer service page if you don't have any PAL tapes. If you answered yes to one or both of these questions, then you might have some PAL tapes! The good news is that we can absolutely Convert PAL format tape to DVD, and the so-so news is that there is no good way to know which tapes are PAL if you don't already.
PAL (Phase Alternating Lines) is a system of color encoding for analog video that was used almost everywhere BUT the United States. You'll see that your tapes likely all say NTSC, the US system. Video tapes are universal, so even if yours are labeled with NTSC, if they were recorded on a PAL configured camera then they were encoded as PAL tapes. This new encoding system became a thing in the 1950s when the standards of NTSC encoding were insufficient due to the potenial for poor transmission in Western European countries that created a lot of issues with color, so PAL was developed to work around that. There are a lot of technical ways to explain the difference between a PAL tape and a NTSC tape, but we won't get into that. In addition to looking identical, they also have the same amount of tape on the inside.
Everything you need to know
to convert PAL format tape to DVD
Common PAL to digital questions
Are PAL tapes only VHS?
Nope! It's possible any of your tapes are PAL if you ever lived or visited abroad with a video camera. Because the tapes were universal and it was about PAL encoding, there are PAL format tapes for everything: VHS, MiniDV, 8mm, Beta, etc.
How long is my PAL tape?
This is a hard question to answer. At minimum, they are an hour of footage if you have a PAL MiniDV tape or a PAL VHS-c tape, but could go up to 2 hours of footage for other tapes like PAL VHS tapes or PAL 8mm tapes. The best way to have an idea of the length of your tape is to base it off the format and the length it's capable of recording, because tapes are universal (which we've mentioned before). That being said, PAL records at a slower speed than NTSC so if you have a tape capable of holding 120 minutes of footage, it will likely have a little bit more than that if it's PAL.
Should I transfer PAL to DVD or USB?
We recommend both, because it's always good to have a backup. You also don't have to worry about getting back a PAL DVD you can't watch because your tape is PAL. We'll convert your PAL format tape onto a standard DVD or USB that can be viewed on any computer, laptop or TV.
Digitize PAL Tapes to DVD – From Our Blog
PAL tapes: A History
If you were curious to learn more about PAL format and how it affects your tapes, you can read our blog post.
Read more about PAL tapes…
"We'd accumulated a large number of family movies and videos over the years – all in different formats and mostly not labeled or mislabeled. We were about to throw them out, but EverPresent 'saved the day'. Their staff was friendly and knowledgeable, and clearly were about preserving memories, not just 'copying stuff'. We've had a great time looking at our boys early years, and some unexpected footage of my wife's father teaching a class. Be prepared to cry (with happiness)!"

– Mark L.
Jamaica Plain, MA
Visit one of our Northeast locations:
or work with us from the comfort of your own home.
You can also ship directly to us!
Consulations from the privacy of your own home
Perfect for large or complex projects with multiple formats
Our certified consultants travel across the Northeast
Free, no obligations estimate
Speak with our certified consultants over the phone
Pricing
Digital Only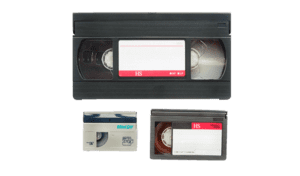 *tape
A less expensive way to digitize tapes when you aren't sure of the content but you want to make sure your memories are preserved
Easy to download, edit and make copies later
Site live for 180 days
Standard
*tape
Included high grade USB or DVD allows for easy enjoyment and a redundant form of backup
Included transcription of labels keeps things organized
Includes the digital download files for 180 days for unlimited sharing with loved ones while avoiding cost of extra copies
A one-time $40 service fee applies to all orders. This service fee provides for safe handling procedures including: intake, item barcoding, physical & digital storage, quality checks by senior technicians and packaging. All orders come with 180 days of free access to downloadable, Mac/PC compatible video files via your own private, password-protected website. Our standard package also includes custom labeling and your choice of DVD or USB flash drive. Your originals are always returned to you at the end of the project.
Thank you for supporting local business
Extras & Details
Extra DVD or CD: $15 Standard, $20 Archival
Extra USB: ask your consultant
Add label transcription to Digital Only: $2/tape
Private website free for 6 months
WE ORGANIZE AND DIGITIZE ALL OF YOUR MEMORIES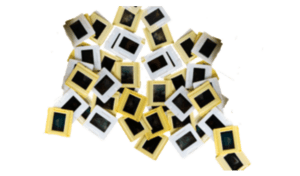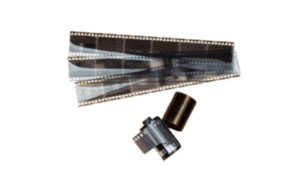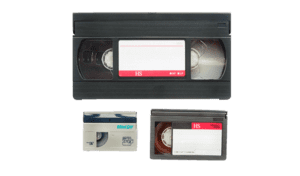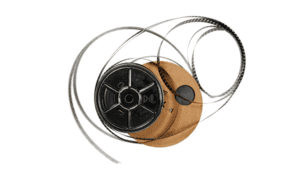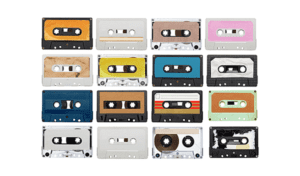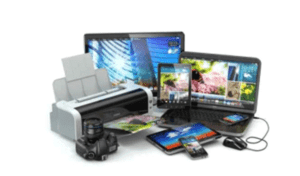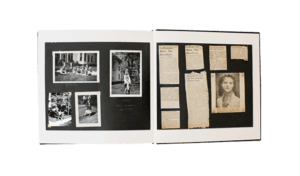 Get an estimate to convert PAL format tape to DVD today!
Fill out our form or call to speak to a consultant